Redland Market Village would like to wish everyone a Happy and Safe Fourth of July. As you share this day with family and friends I would like to express my thanks to all those in the past who fought for our independence and for our nation. To those who continue to fight and protect our nation and its freedoms….no words can express our thanks. Words are not enough for the sacrifices that you have made. Our families and friends are celebrating today because of you.
We just want to remind you that we will be open our regular hours over this holiday weekend:
Thursday 9:00 AM – 6:00 PM
Friday 9:00 AM – 6:00 PM
Saturday 7:00 AM – 6:00 PM
Sunday 7:00 AM – 6:00 PM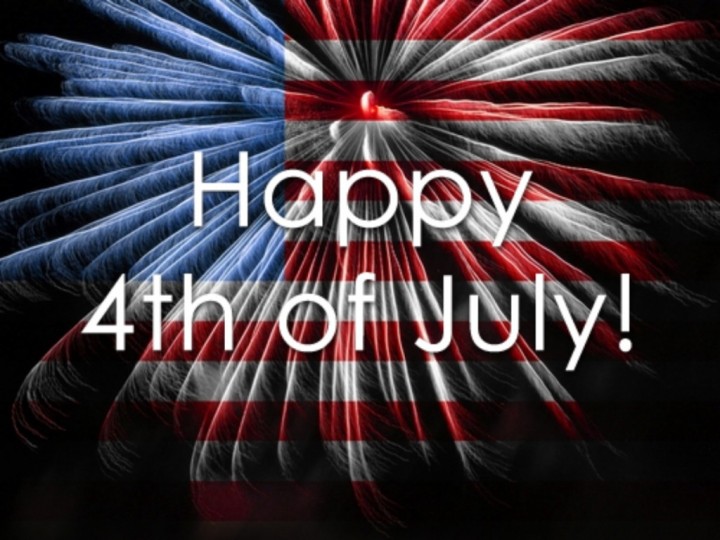 This Fourth of July, Be Safe & Responsible with Fireworks
Fireworks are synonymous with our celebration of Independence Day and with the 4th of July holiday rapidly approaching, Fireworks experts reminds residents that while celebrating the birthday of our nation with consumer fireworks is a tradition, it can also lead to tragedy if not done so safely.
According to the U.S. Consumer Product Safety Commission, 240 people on average go the emergency room every day with fireworks-related injuries in the month around the July 4th holiday.
"Most injuries surrounding the use of consumer fireworks could have been prevented if they had been used under close adult supervision," The expert  said. "I urge residents to use extra caution during the holiday and practice common sense safety measures."
The National Council on Fireworks Safety and Consumer Products Safety Commission offer these safety tips for using consumer fireworks in hopes that injuries to consumers can be greatly reduced this season:
Know your fireworks. Read the warning labels and performance descriptions before igniting. Avoid buying fireworks that are packaged in brown paper because this is often a sign that the fireworks were made for professional displays and that they could pose a danger to consumers.
Always have an adult supervise fireworks activities and never allow young children to handle, play with or ignite fireworks. Over 31% of all fireworks injuries each year are from sparklers, which burn at temperatures of about 2,000 degrees, hot enough to melt some metals.
Have a designated shooter to organize and shoot your family show. Light fireworks one at a time, then move back quickly.
Never place any part of your body directly over a fireworks device when lighting the fuse and never point or throw fireworks at another person.
Never carry fireworks in a pocket or shoot them off in metal or glass containers. Fireworks should only be used outdoors.
Always have water ready if you are shooting fireworks and always wear eye protection. After fireworks complete their burning, douse the spent device with plenty of water from a bucket or hose before discarding it to prevent a trash fire.
Never relight a "dud" firework. Wait 20 minutes and then soak it in a bucket of water.
Never attempt to alter or modify consumer fireworks and use them only in the manner in which they were intended.
Alcohol and fireworks do not mix. Save your alcohol for after the show.
Obey all laws. Laws change from county to county and city to city. Be informed on what is allowed in your area.
Be safe everyone.
Redland Market Village Management