Farmer's Market
Redland Market Village has become famous for its amazing farmers market. The aroma grabs you as soon as you walk on to this 27-acre property. Fresh fruits, vegetables, spices, lentils, honey and so much more packed into one convenient location.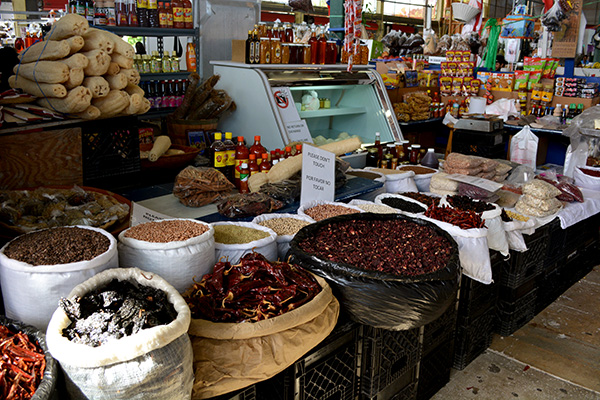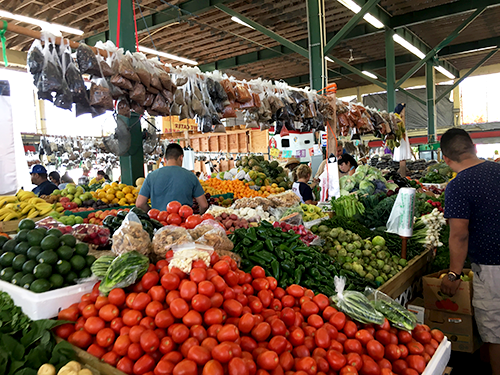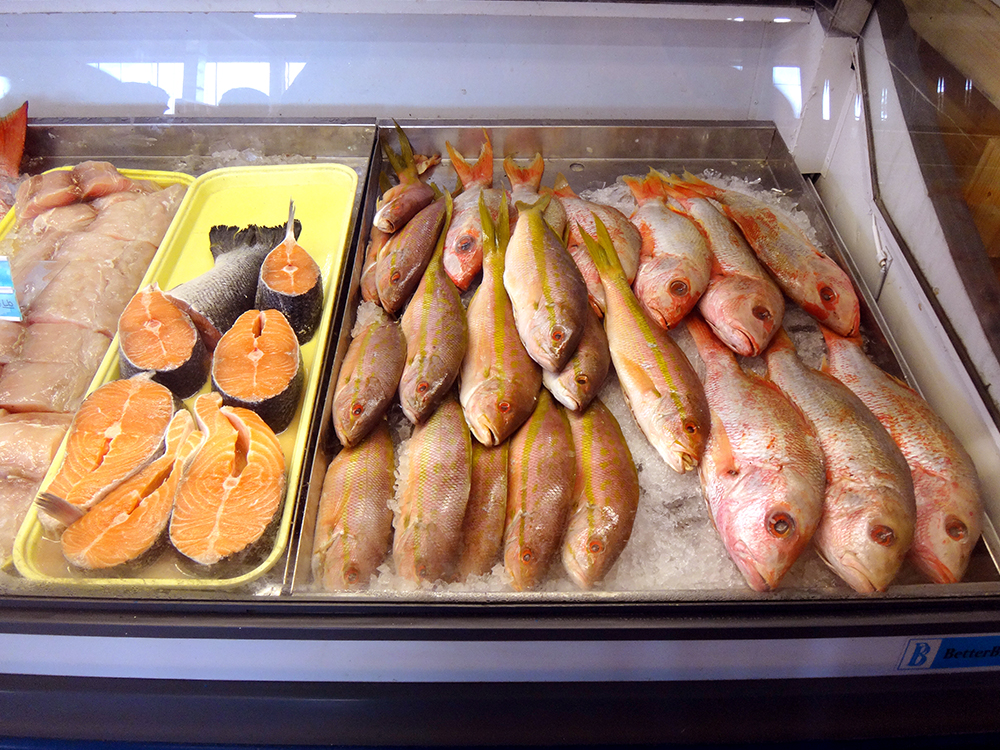 Our produce comes from local farms, meaning less travel-time and fresher taste. The size and popularity of our Farmer's Market assures a constant rotation of stock so only the most delectable edibles make it to our tables.
Speaking of fresh, we have a fantastic fish market! Locally supplied, you get to see the entire fish (unlike in most supermarkets where you get a filet from who knows where). In addition to fish, depending on the season we also have shrimp, crab and lobster. Seafood lovers, rejoice! 
Come check out our incredible selection of honey for a real local flavor. For those hard-to-please guests, consider trying some of our hand-made cheeses. There is quiet a variety from which to choose.
With our Farmer's Market offering so much, make sure to come by early. We'll have everything you need to prepare a feast fit for a king or a romantic dinner for two. Whether you're a skilled chef or can't even boil water, our friendly and informative vendors are always there to lend a helping hand when it comes to finding the perfect tomato or suggesting the spice that'll make your guacamole the star of the barbeque. We look forward to helping you with your culinary needs!