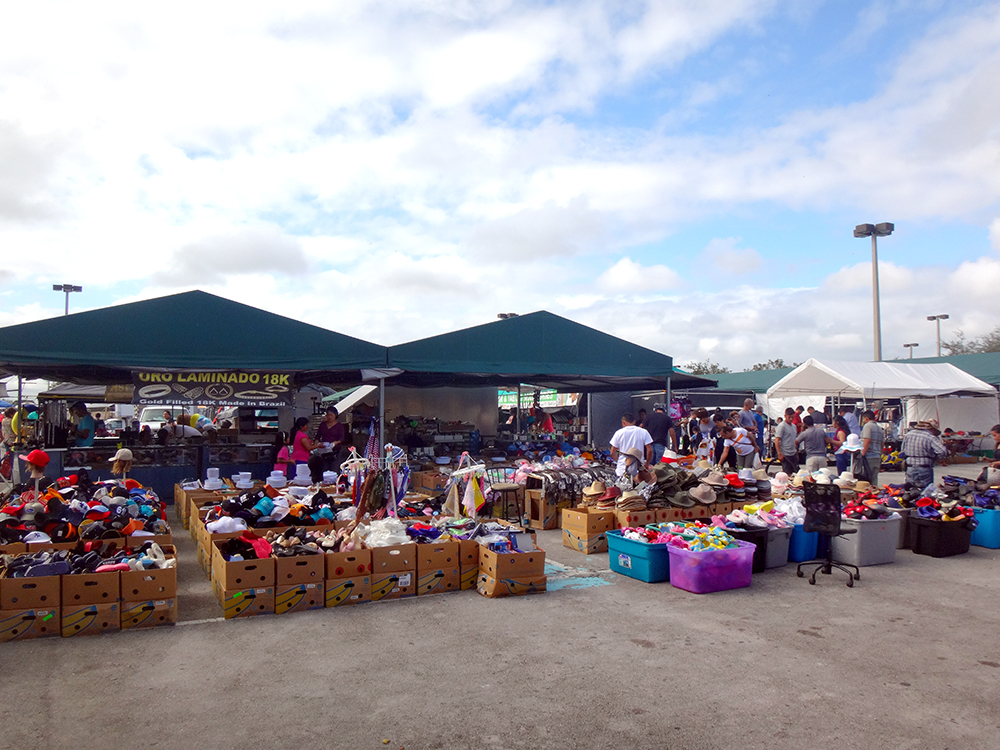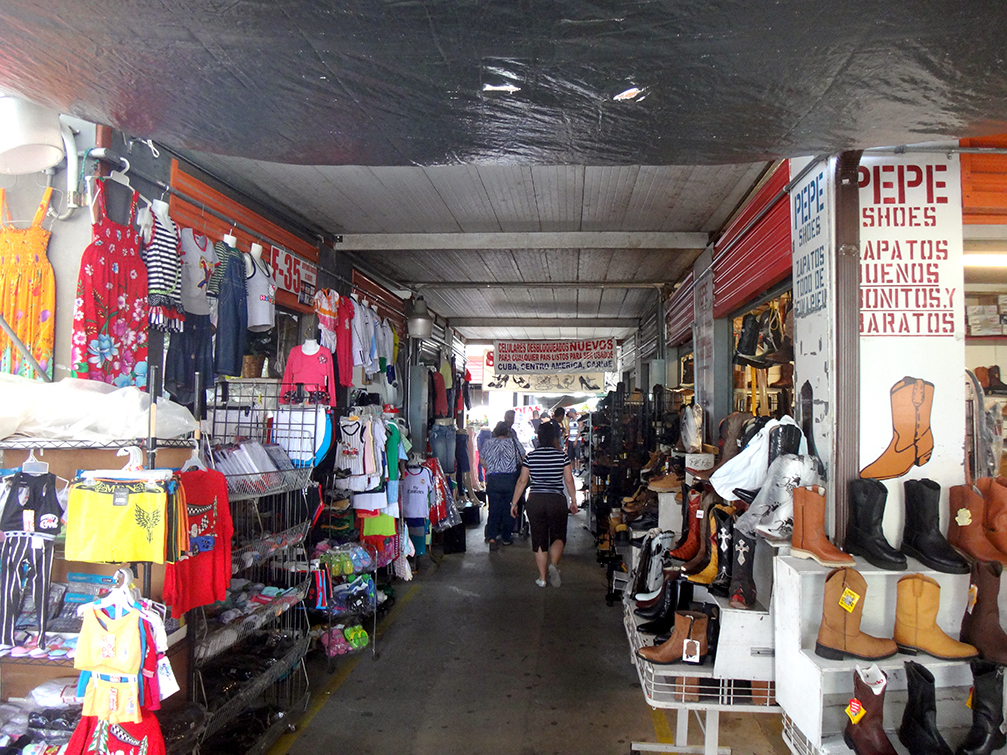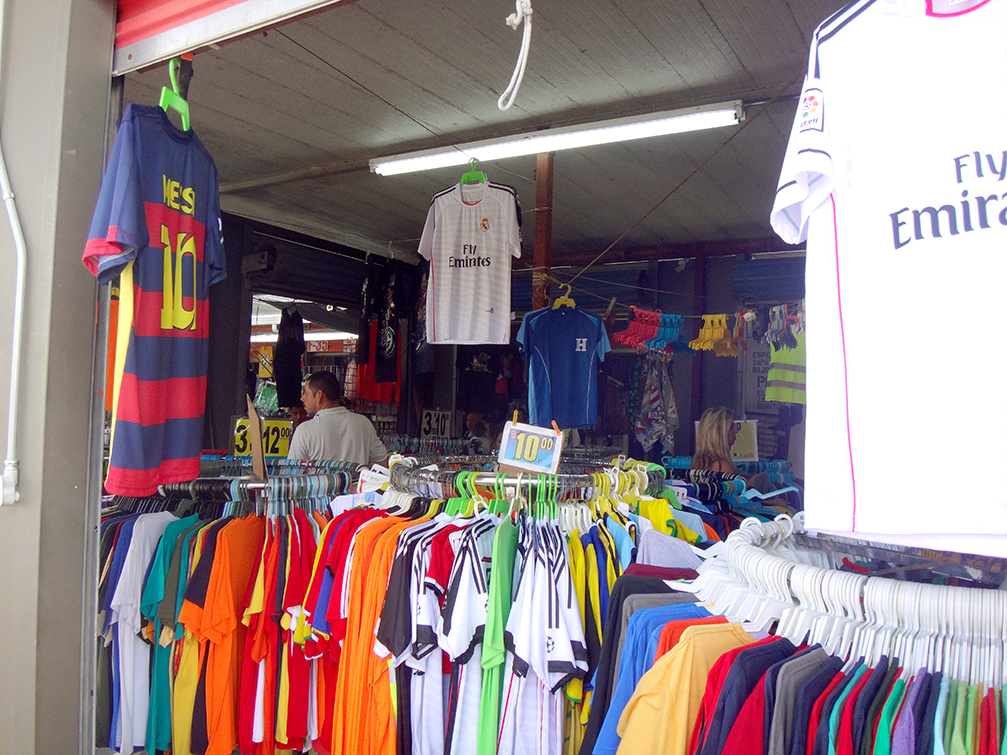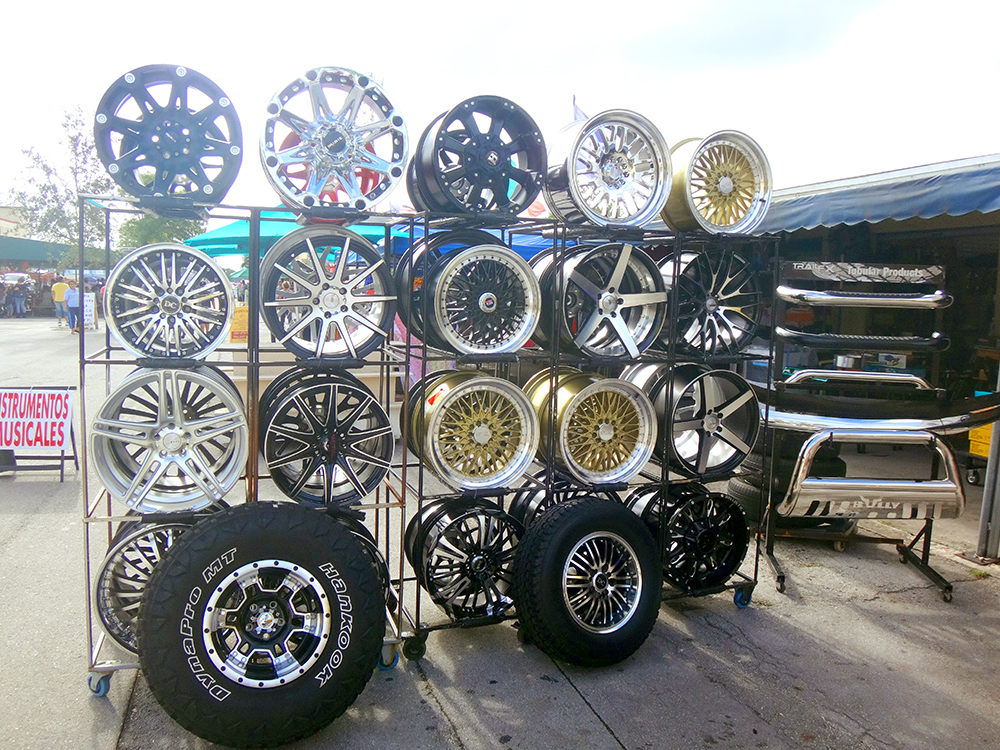 Indoor & Outdoor Flea Market
Redland Market Village Flea Market –
Stretching a Dollar and Having Fun!
The only thing more American than the dollar bill is getting a deal that will save one or more of those dollar bills! It's become a tradition for many, waking up on Saturday or Sunday morning bright and early to go hunting for deals at flea markets and yard sales. For visitors to the Redland Market Village Flea Market, we've got a lot more than just bargains to be found. Family run since 1987, we've got the best Miami flea market and whether you're a local or visiting from out of town, you're always sure to find something new.
We started as a farmers market and we've expanded over the years to include a flea market that's open every day of the year. The weekends are a great time to visit, especially on Saturday and Sunday.
We've got a few more exciting things like International food trucks, auto detailing, a plant nursery, and more to checkout on our 27 acres (!!) space, but this post is to highlight all the great things you can find in our flea market and give you some tips on how to have the best time…and of course, how to get some great deals.
What to Look for at our Miami Flea Market
The Redland Market Village Flea Market located outside of Miami has everything you'd expect from a flea market that's in the cultural melting pot of Miami/Dade County. We've got plenty of Americana, including some amazing cowboy boots and leatherwork that our vendors sell. We've also got plenty of International vendors selling unique items from around the world. That's one of the great things about a flea market, you find things you can't find anywhere else.
Some more of the great deals on products to look for at our flea market:
Electronics
Stop going to the gas station to get accessories for your mobile phone and gear up at our flea market! Our vendors have great deals on chargers, cases, and more for all popular devices. For those with older iPhones, and iPads, a flea market is a great place to get deals on items you can't find in stores any more. Plus, when it's time to upgrade, we've got you covered. Our flea market vendors carry the latest electronics at great prices too!
Furniture
Due to the large size of the Redland Market Village Flea Market, and our long-standing history, we have a number of furniture vendors who have incredible deals. Many of their furniture items require no repainting or re-upholstering and they are ready to go as-is. Our furniture vendors are definitely one of the reasons we are a standout amongst Miami flea markets.
Toys
Let's face it, kids always want more toys! And as parents and grandparents, we always want to get them more. Shopping our flea market for toys, you can find great deals. Many savvy shoppers will buy something to 'put in the closet' for the next holiday or birthday. From the latest fads to classic toys that you'll remember from when you were a kid, Redland Market Village Flea Market is a great place to find toys for all ages.
Antiques
What type of flea market would we have if we didn't have a great selection of antiques? Many people visit flea markets looking for that great find. And bargaining is part of the fun! While not all of our vendors have flexible pricing, many are willing to strike a deal. Of course, be sure to do your research before you leave, many antique items are worth more in UN-restored condition. A little rust can be a good thing!
Jewelry
Our jewelry vendors have some of the most beautiful and unique designs you will find. Many people return simply to see the same jewelry designers and their latest creations. Our vendors also provide all types of jewelry repair, and you can get a new battery for a watch or new clasp installed with time to spare for visiting our farmers market or nursery.
Tools
Even as adults, many guys still love to 'play' by tinkering in the garage, fixing up a car, or working on the latest house project. The vendors at our Miami flea market carry all sorts of new and used tools. With great deals, you can buy a new tool for your latest project, and be sure you're still in good standing with your wife and girlfriend for this month's budget! With a few extra bucks, you can even get her something from one of our jewelry booths.