We at Redland's Farmers Market recently had a very distinguished guest and thankfully, he took the time to share his thoughts on our market (and some amazing flavor tips!).
Vincent Catala was born in France in the early 1980's. His passion for cooking was ignited as a child by his great-grandmother. This life-long love affair has brought him from one corner of the globe to the other and finally, to our humble little city of Miami. Through word of mouth and some postings on the internet, Vincent heard of a locally sourced farmer's market in Homestead. He only prepares his delicacies using naturally grown and seasonal foods so this made Redland an obvious choice for a visit.
Walking into the market, he was pleasantly surprised by the "special exotic plants and fruits…mamey, jackfruit, sour fruit, fresh turmeric…" as well as, "the quality is super fresh and looks nice". Vincent's plates specialize not only in flavor but also presentation. "Don't be surprised either if you see my plated desserts composed as if they are an actual work of art", so of course his comments about our fresh produce was very flattering!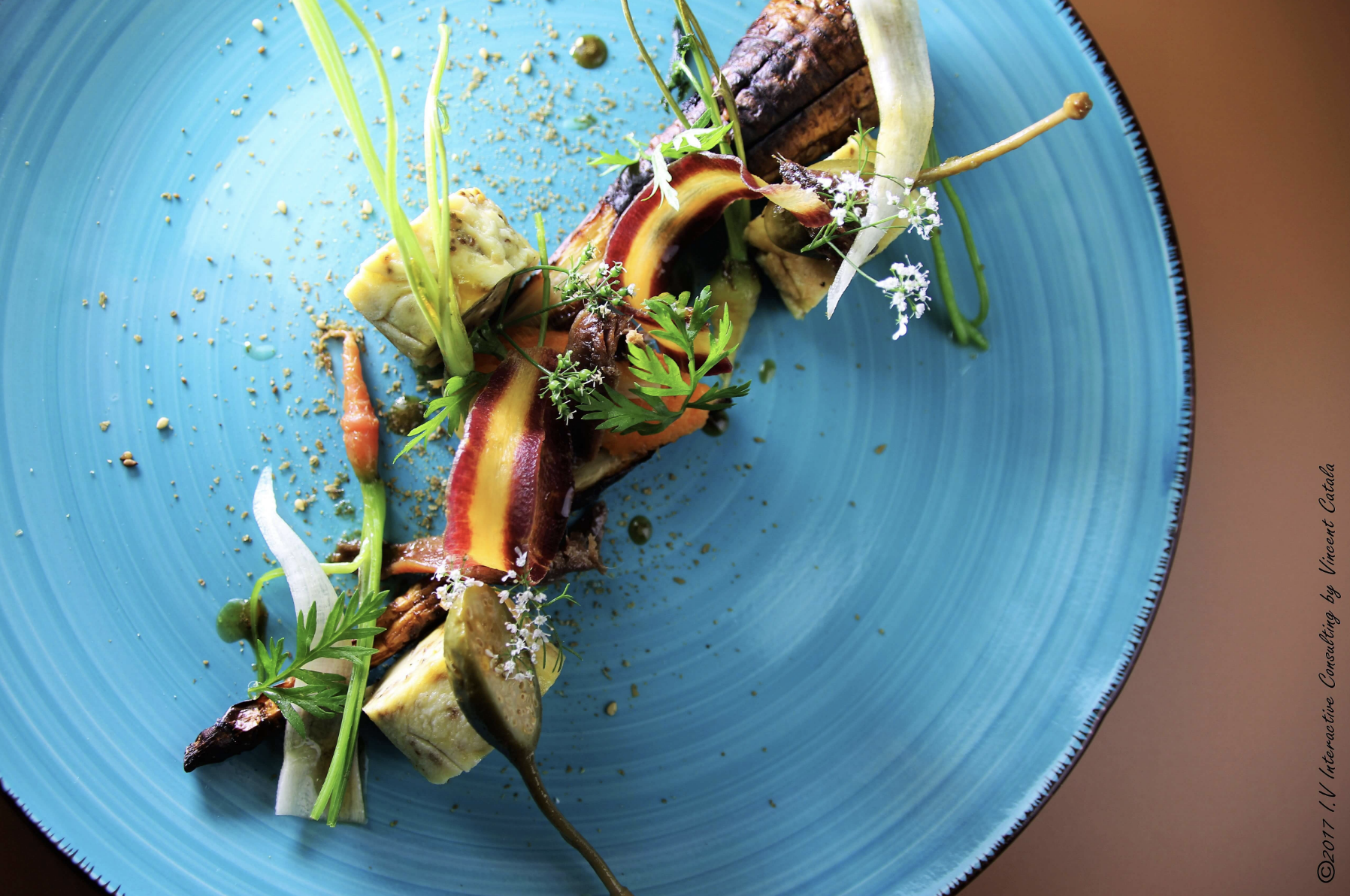 As an artist (working with both food and paint), Vincent finds inspiration in the world around him. From his last visit to Redland's Farmers Market, he created "a vegetal paltes with parmesan sanded dough, and quail pouched eggs, so good really". Speaking of fresh vegetables, we also asked him for advice on picking the perfect produce. Here's our chef's answer: "So first, the smell, then the color and texture of the vegetables, you have to feel it, you have to touch it to understand it. Especially the season, a fruit or vegetable is not meant to be eaten all the time. Respect this and above all, it will change the taste and the cooking. Then ask the advice of the farmers, they know their products". Our farmer's market also has fresh fish, so Vincent gave a delicious recipe, "I love the passion fruit and the fresh Thai basil so, for a nice tuna tartar, with scallions and passion fruit seeds, just at the end chop some basil, salt, and pepper. It's just awesome…."
We asked our wanderlust chef if he has any particular message he'd like to send to our readers and visitors: "I'm a Private Chef and a Pastry Chef in Miami and a kitchen instructor at a gastronomic school. I really love discovering new places, new foods, new ingredients also new people. It's the best culture in the world so I love REDLAND."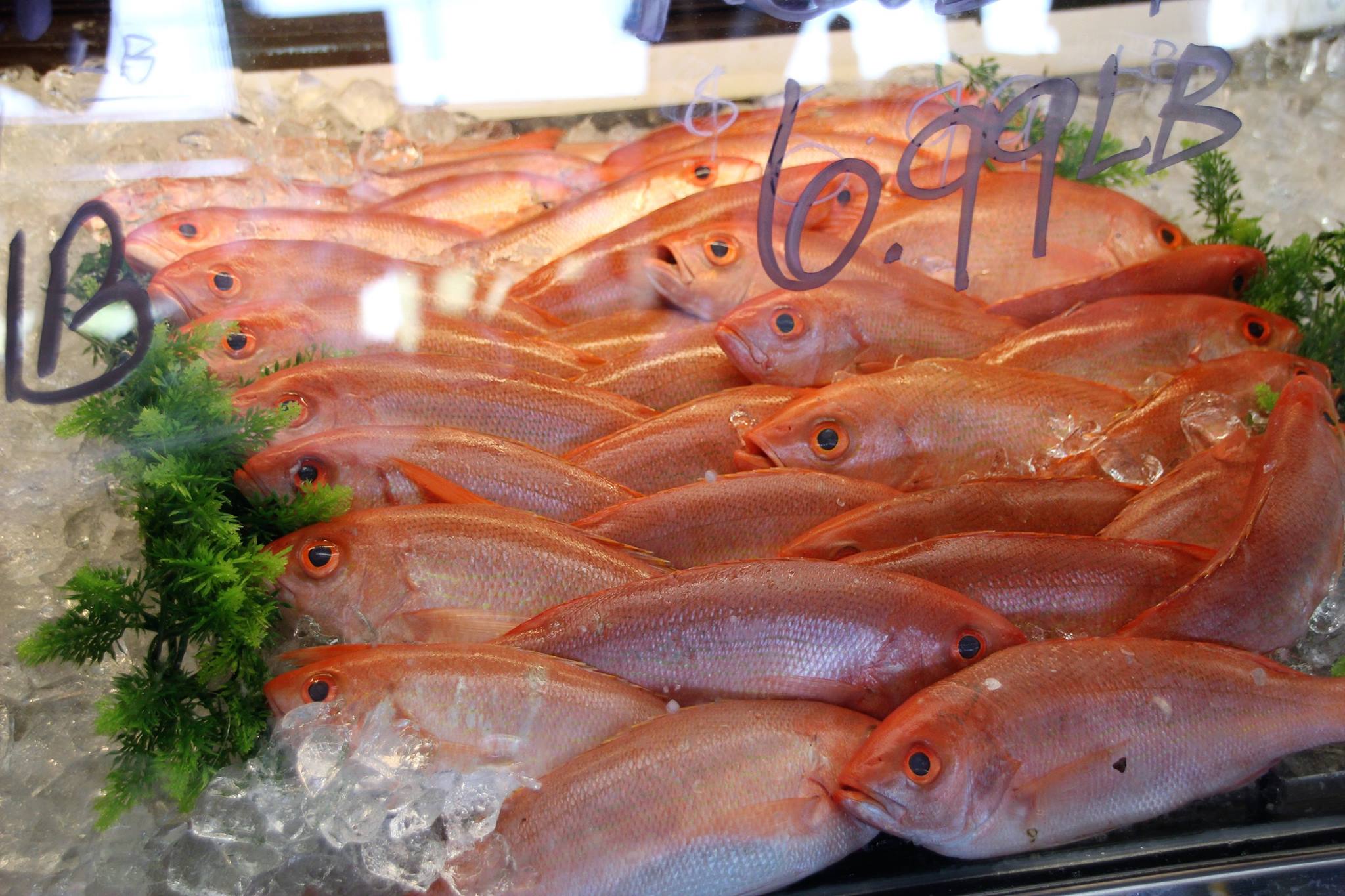 Make sure to stop by our Farmer's Market and see what inspiration strikes you. Also, if you'd like more info on Vincent Catala, take a look at his beautiful site: http://vincentcatala.fr/   and the pictures he took on his latest visit below…
See you at Redland!