For savvy shoppers, thrifting is key but when you are a serious Do-It-Yourself-Guru finding THAT DEAL is priceless. Once you realize how to flip and how much people will actually pay you for it, the flipping becomes addictive! It's not always easy, as for some, seeing the potential in a rather unattractive or dirty and worn out item might not be visible or enjoyable. However, if you're crafty, creative and aren't worried about using a little elbow grease, you might want to check out Redland Market Village for your next project!
Below are a few flips from HGTV that we love!
Before                                                                                               After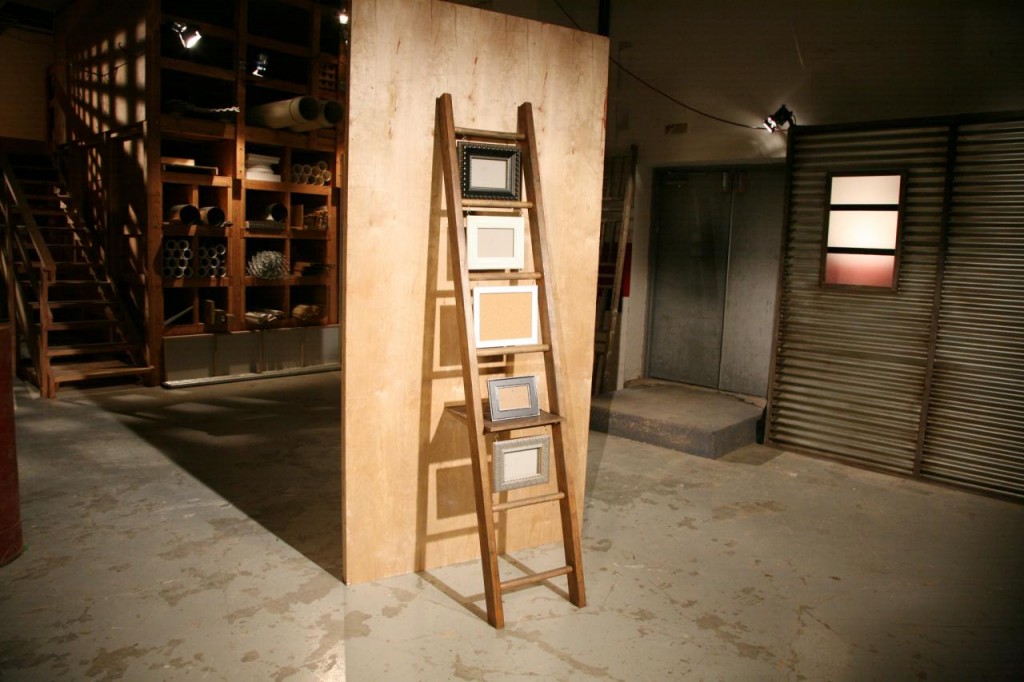 This is a GREAT way to show off your pictures in a fun, fresh way with a basic ladder turned photo display.
Before                                                                                               After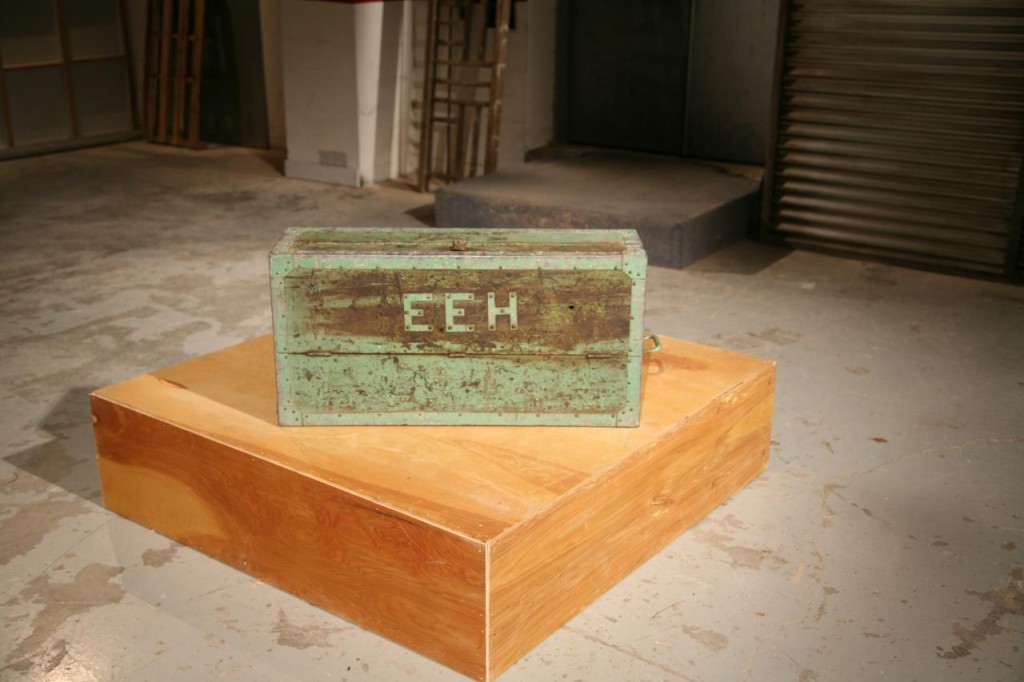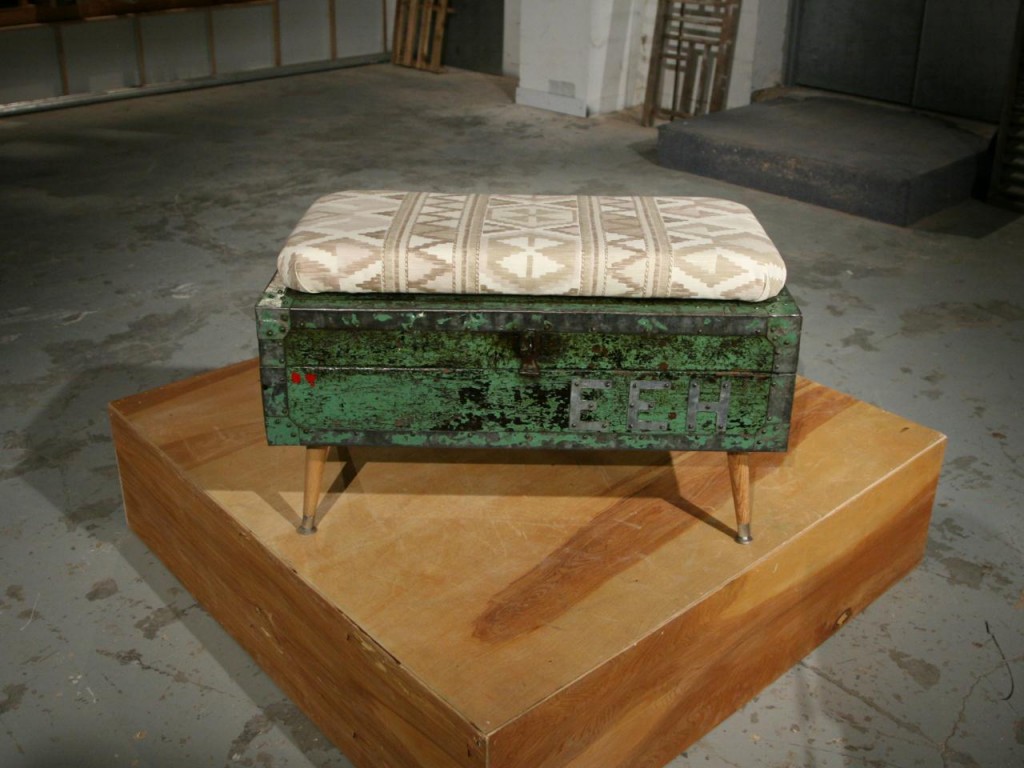 This awesome industrial green trunk turned bench with retro legs and  a Navajo patterned fabric cushion is AMAZING!!!
The idea is that you LOVE the process! Sometimes it can be more challenging than others, and I guarantee you'll feel super proud once you've completed your flip! Once it's ready you can keep it or sell it!
Here are a few more flea market flip ideas we've found online:
Another HGTV inspired DIY Flea Market Flip – Wire baskets and some outdoor lights to make really cool, trending industrial pendants!
For the next two, it's about simplicity and a pop of color!
Just find a simple side table or cart and give it a little TLC with a new pop of color and you officially have a super cute and functional piece!
Before                                                                                               After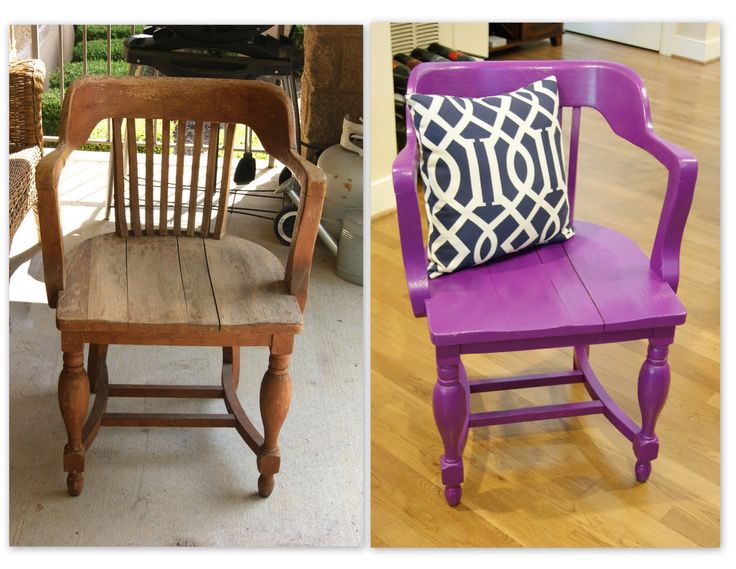 Or maybe you just need another chair! If your carpentry skills aren't the best, just grab any chair you like that is in decent shape, give it a little sanding and a fresh, fun coat of paint. Add a pillow and it's now a focal point and a chair everyone will love to sit in!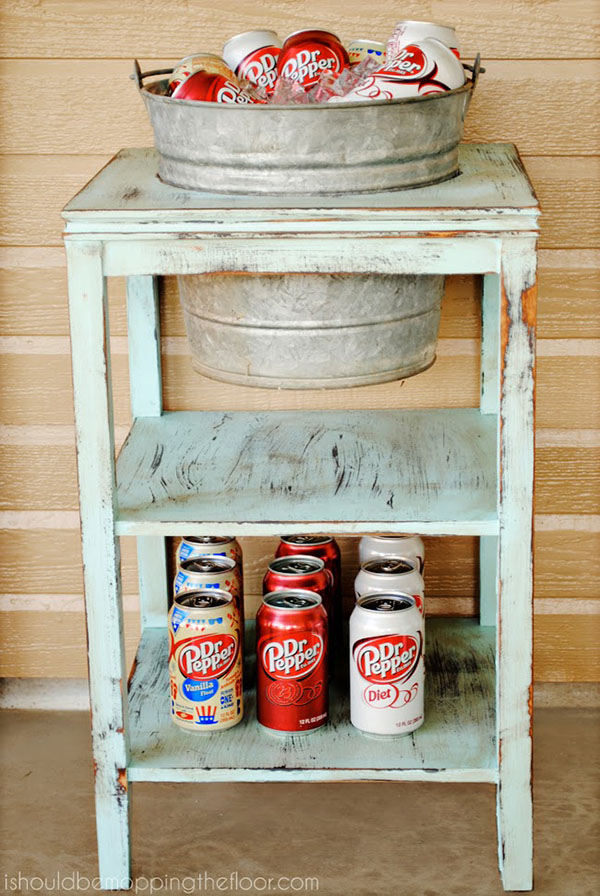 Kristi from I Should Be Mopping The Floor took her Thrift Store Side Table and went a step beyond by making it into a Beverage Station! Just a little paint, some sanding, cut a hole, insert the super cool rusty bucket and add some ice along with your favorite drinks! This will certainly look great at any party! Cheap, trendy and practical, an all-around win.
If you're looking for something in particular but you need a little inspiration, check out some ideas online and be sure to visit Redland Market Village! -We'll help you find that special piece you're looking for!