There are plenty of good reasons to visit farmers markets instead the cold "mega-marts".
When you buy locally, you are supporting your local economy, farmers and their families, you are eating better, and you are helping reduce use of energy and petroleum used to transport the food around. A regular trip to a farmers market is one of the best ways to connect with where your food comes from.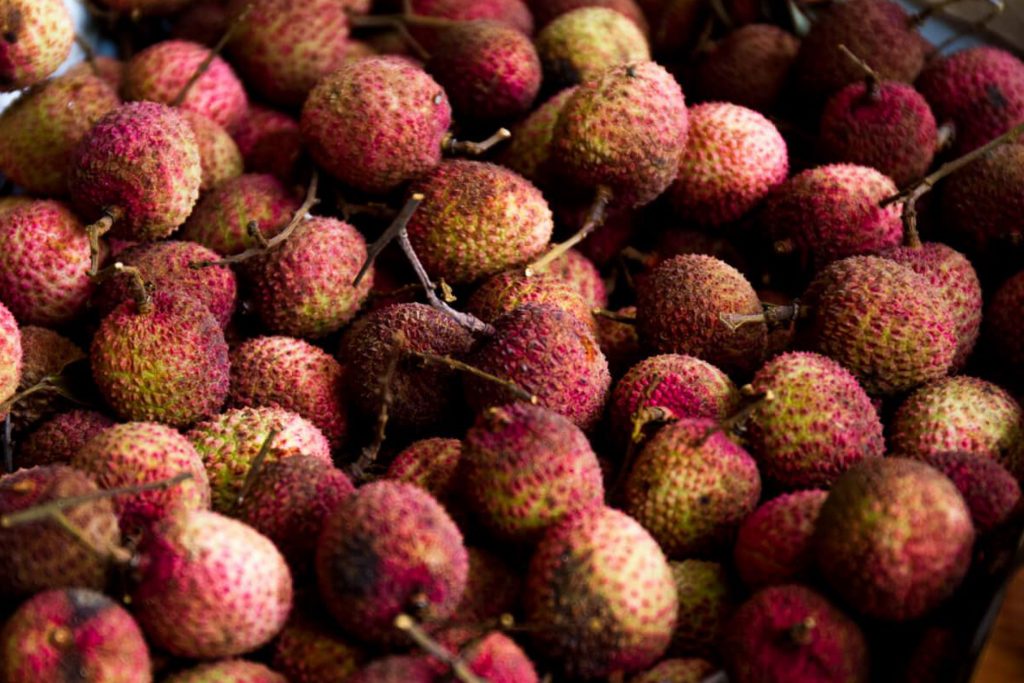 From fresh produce to tasty food, shopping in your local farmer's market is the way to go.
Find Fresh and seasonal produce: Say hello to your source of truly fresh and ripe produce, spices, proteins, and fruit. Organic and pesticide free food are available, and you will probably meet the people that have grown the products you are buying, and that is priceless.
Great variety: Farmers markets offer a selection of produce and fruit that is usually difficult to find at the regular supermarket. Raw honey, fish, spices and other baked goods are also part of the farmers market experience.
More than food: Local vendors and entrepreneurs are also part of the farmers market. They usually offer different crafts, novelty items, and services such as clothes tailoring, or jewelry repair.
Better taste: There is no doubt that local food tastes better. Organic produce and pesticide free food are also better for your health. In farmers markets you will find an amazing array of exotic spices, veggies, and fresh fruits that will make your next meal or project exciting.
For fun: Getting groceries and household needs is no longer a mom – dad task, It is a family plan. At farmers markets you'll find activities for kids, plant nurseries, honey tastings, and usually available at bigger farmers markets, they'll serve authentic delicious food like we have at Redland Market Village.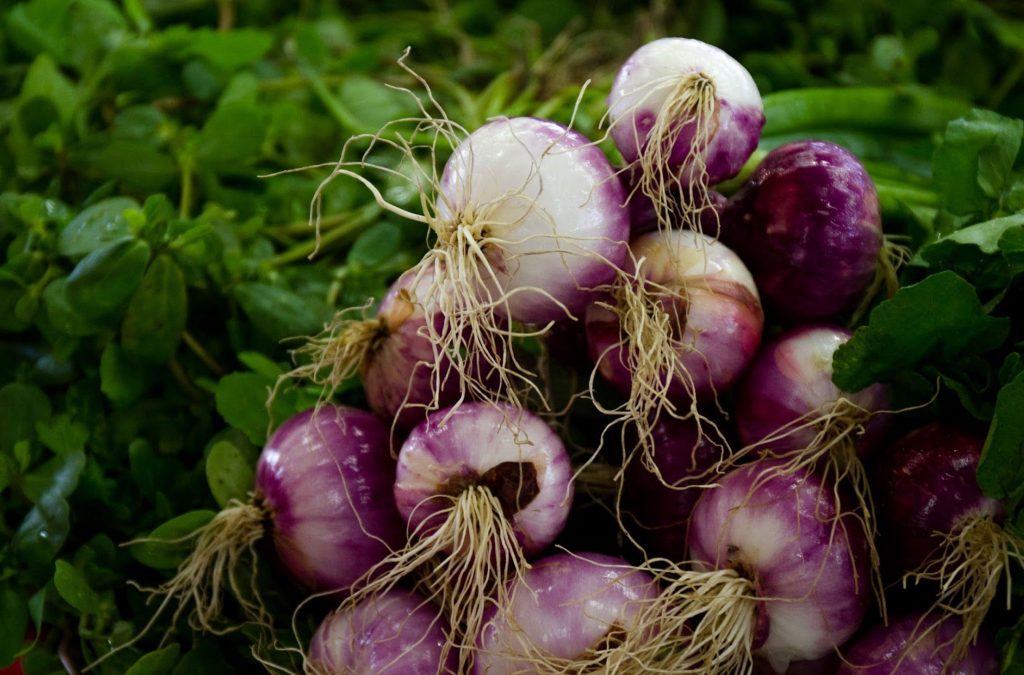 Farmers market are a great alternative to get fresh groceries, jewelry, plants and even tools. Not to mention, the tasty authentic food and the outdoor experience.
At Redland Market Village, we have been fortunate to have a wide variety of vendors, entrepreneurs, and most important, family businesses that contribute to the culture and economy of the area.
Do you visit farmers markets? If so what's your favorite produce or what do you look forward to the most?