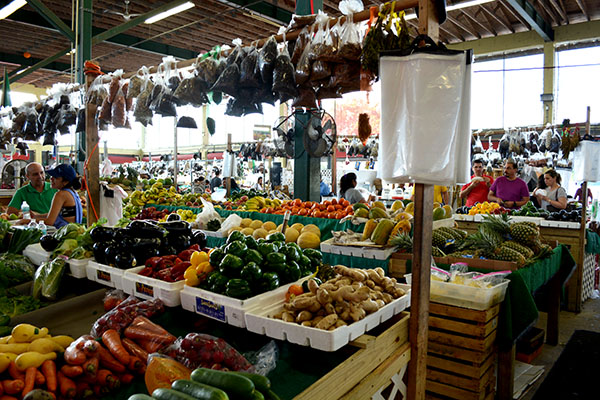 Come with me on a journey to Central America. We'll meet interesting people, shop one of a kind stores, eat delicious local specialties, and explore the culture! The truly amazing aspect of this trip is that we only have to go as far as our own backyard, Homestead. At Redland Market Village, we'll find 27 acres packed full of memories waiting to happen for the whole family. There are pony rides, electronics stores, live music, face painting, a pet store, plant nurseries, food trucks, you can even catch a live Aztec performance! I feel the true challenge of our excursion is deciding where to begin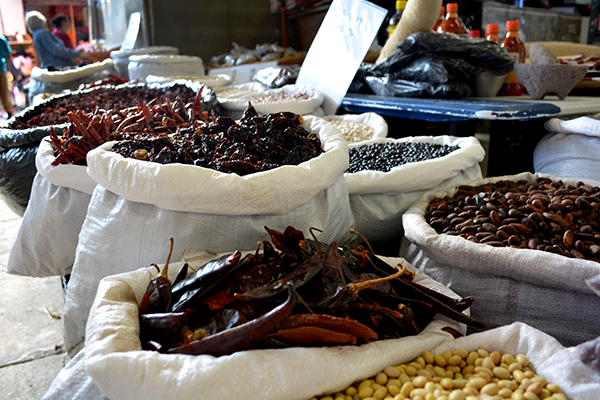 Let's start at the entrance; it's alive with people perusing produce, laughing with the vendors and discussing current events. Here we meet our first of four merchants: Angie Garcia. She offers some of the most delicious smelling spices I've ever come across. Not to mention honey and homemade cheese! Angie is warm and welcoming and always willing to help out with any questions (such as, which of these spices would complement this basket full of veggies I just bought?).
Discussing food always makes me hungry and it just so happens to be time for lunch. Taqueria Aztlan is a staple of Mexican deliciousness at Redland. There is typically a line here and once you try the food you'll totally understand why. It's so good in fact, that coming up we're going to dedicate an entire article to Paula, her time at Redland and where she learned to make this authentic Mexican cuisine. 
Let's go shopping
Now that we've got food taken care of, it's time to think about some of the other unique shops Redland has to offer. El Chino Shoes has your feet covered (literally). This dynamic store has just about every sort of men's shoe you can imagine. Not to mention, the vast array of comfy and supportive socks! For those of us that spend the day on our feet, we understand the importance of quality footwear and El Chino Shoes is exactly what you need.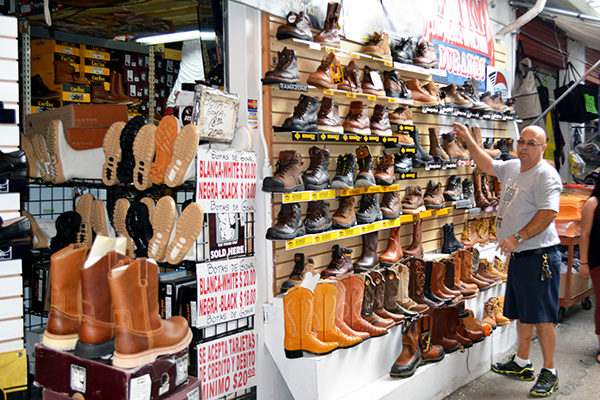 Since it is getting late, the last stop on our adventure today is Gloria Jewelry. This family-run store has such an eclectic and large inventory to choose from, we should have come here first! Rings, necklaces, earrings, pendants…it's beautiful here, everything sparkles. No matter your faith, favorite color or ring size you'll be able to find something at Gloria Jewelry to make you say, "that's perfect!".
I'm sad our journey for today is over, but I really appreciate you spending the day with me at Redland Market Village. Maybe next time we can bring the whole family and get one of those pony rides!