These hot summer days will soon be coming to an end, well the summer part, not so much the heat in Miami. However, on the bright side (for the parents) all the kiddos will soon return to their routine and go Back to School. At Redland Market Village, you can get a head start, from stocking up on supplies to some fun DIY ideas to inspire the kids to get excited for the school season right at home!
Bring School Home
Slowly start inspiring Back to School season by adding some inspiring pieces to your home decor. Peruse the flea market for great vintage pieces to redecorate your home.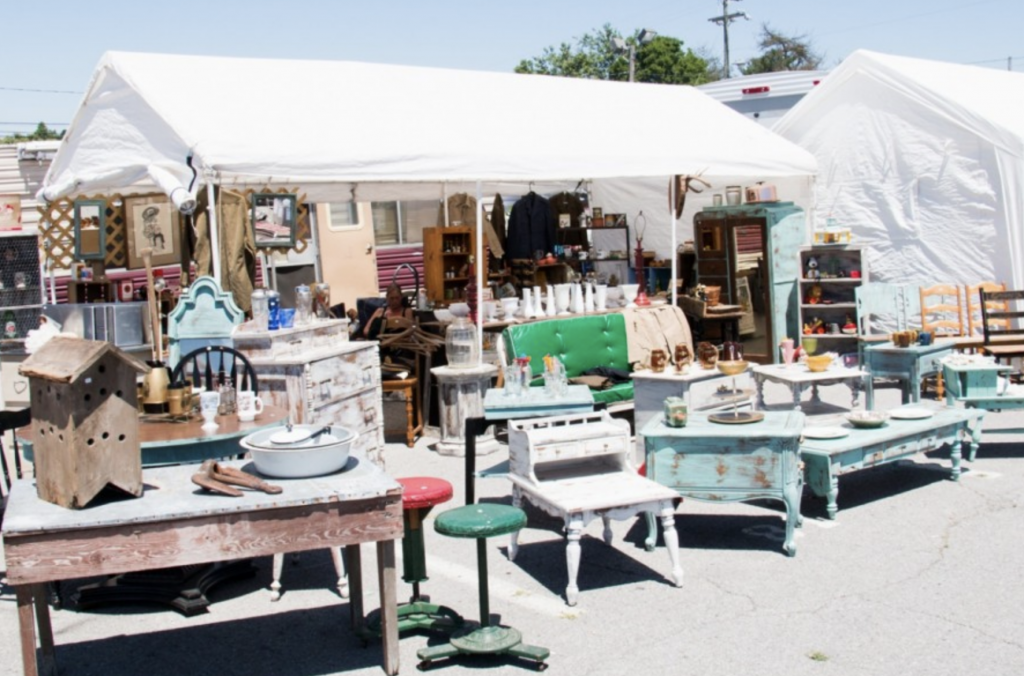 Create a command center or a drop-off entry so all items have a home right when your students walk in.
Look for vintage containers or even use some of your old metal/aluminum pans that are no good for cooking and repurpose them as cute school supply holders.
Find an old window frame and repurpose it with vintage maps or perhaps some artwork your kids are drawing.
Host a Back to School Party
We know our children won't exactly be happy to go back to school, let's inspire them with a party! Make it fun, gather with nearby bus stop friends so they're reminded how fun it is to see their friends again. Make some cute "apple-on-a-pencil-stick" snacks and you'll be sure to get an A+ on your event! Find some vintage storage pieces while perusing Redland Market Village's flea market area to set the scene. The party doesn't have to break the bank, have your guests, family, and friends to each bring one plate of food and maybe one school supply to contribute to the goodies!
Don't forget to create a fun photoshoot backdrop!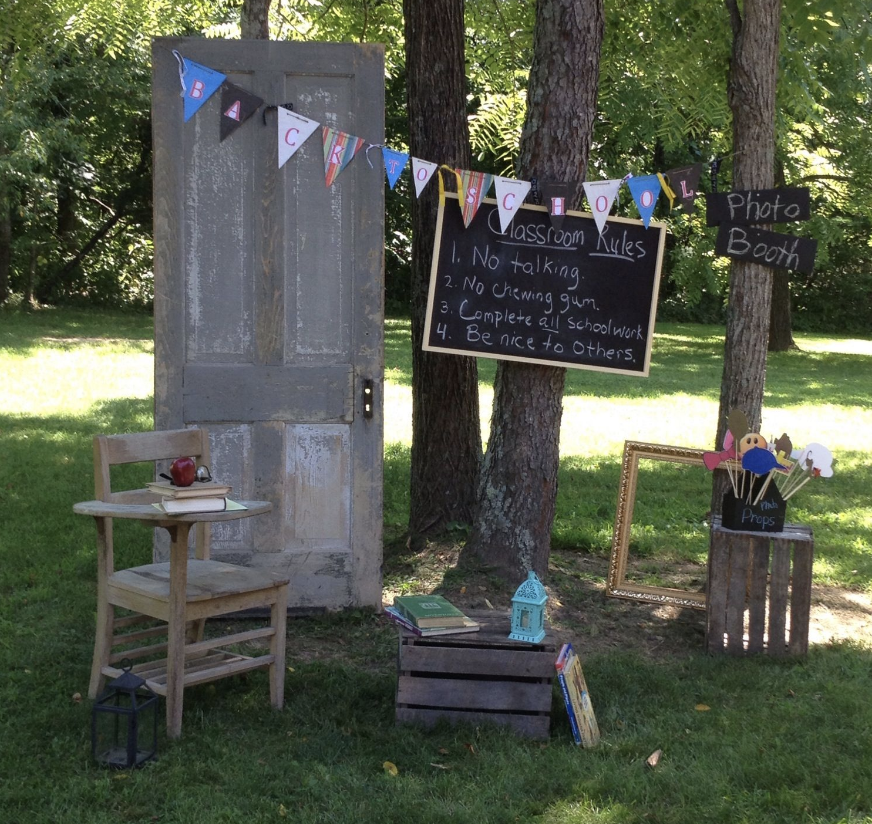 Stock up on Supplies
Don't forget the accessories! At Redland Market Village you'll find all the accessories you can imagine at unbeatable rates from backpacks to lunch boxes, shoes, socks, undergarments and more!