Visiting the Redland Market Village flea market in Miami can be a little overwhelming at first. We're a huge, indoor & outdoor market on 27 acres with hundreds of booths to shop and so much to see, do and eat. We will be rolling out different tips to make sure you have the best time, every time.
This post shares a quick checklist of what to keep in mind when packing, before heading out on your next Redland Market Village shopping excursion…
---
Come prepared!
BAGS – Bring a bag for purchases and a backpack with frozen water bottles, wet wipes, and most importantly: sunscreen!! 
RAIN OR SHINE – When getting dressed remember the weather and amount of walking. Wear your most comfortable shoes, lightweight clothing and add "hat" to your list of items to shop for.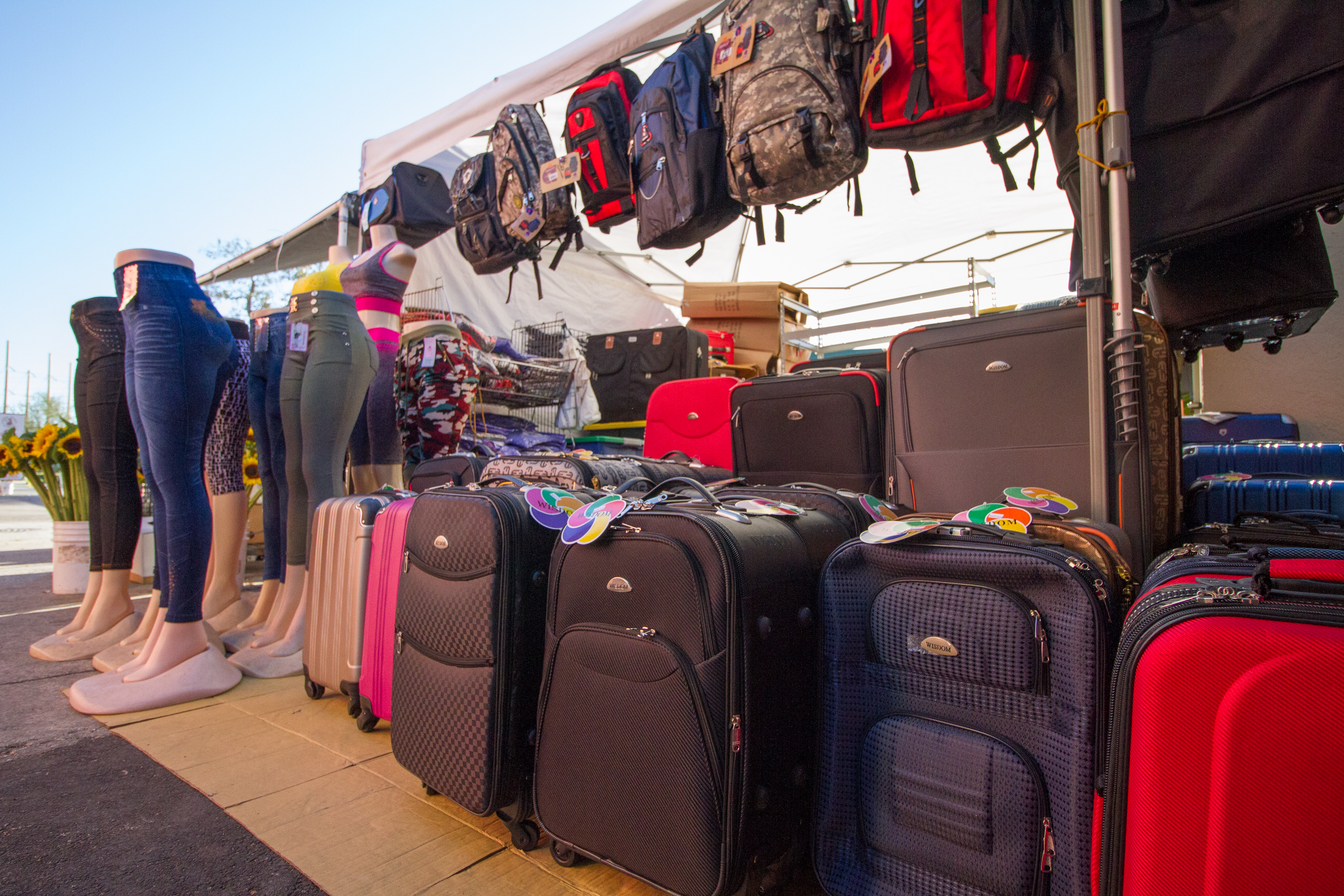 CASH – Bring cash incase the vendor doesn't accept credit cards. Another benefit of paying with cash is that it's a tool to use when you want to negotiate. you can always stop by the ATM's on the fairgrounds or by the office inside the Jewelry building.
DESIGN SPECS – Spontaneous shopping is fun, but if you are shopping for a specific space or piece, bring your measurements, fabric samples, paint chips, and a vehicle large enough to take your items home.